Evidence Based Guidelines
The Wound Care Experts can provide the latest evidence based guidelines that will ensure your comprehensive wound program has the healing rates which will make it a Center of Excellence. Our guidelines exceed all Medicare requirements for RAC audits, prior authorization and prepayment review.
Evidence Based Clinical Practice Guidelines for Wound Care
Evidence Based Clinical Practice Guidelines for Hyperbaric Medicine

Policy & Procedures
The Wound Care Experts policies and procedures can be customized to meet your needs. These policies and procedures are reviewed and updated annually to exceed compliance standards for The Joint Commission.
Policy & Procedures for Inpatient Wound Care
Policy & Procedures for Outpatient Wound Care
Policy & Procedures for Hyperbaric operations
Competency for Wound Care & Hyperbaric Oxygen Therapy
Safety Manual for Hyperbarics
Emergency Procedures for Hyperbaric Operations

Development and Transition Services
The Wound Care Experts can help you transition from an out-sourced management program to an independently managed program. Our support services will ensure your program provide the highest quality of care in a financially responsible manner.
Transitioning Services – moving from third-party management to independent management.
Developing a state of the art Limb Preservation Program
Adding Hyperbarics to existing program
Evaluating your current inpatient or outpatient wound care program
Guiding you in the selection of EMR Provider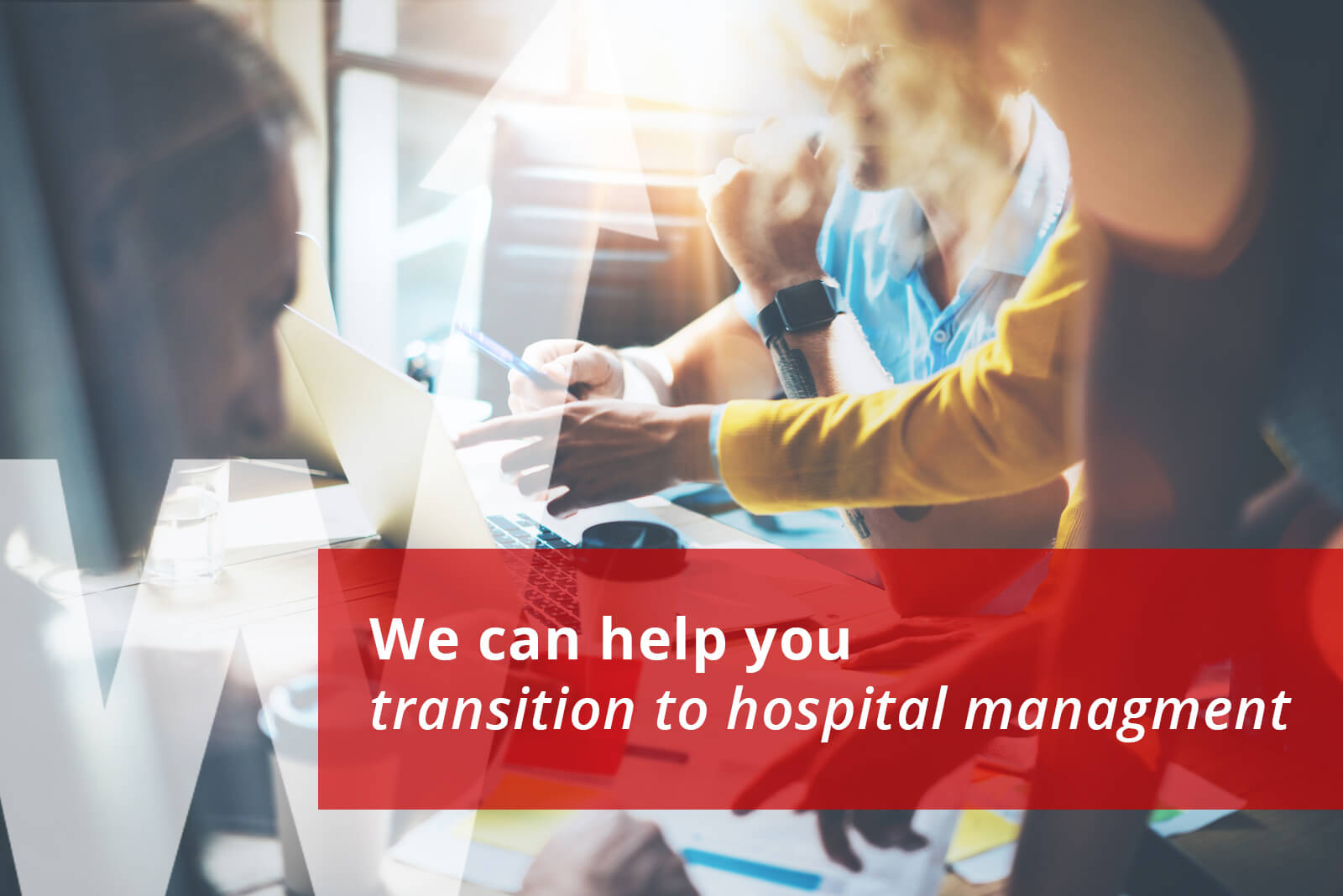 Audits for Medicare Compliance
The Wound Care Experts can review your records for appropriate documentation and treatments to ensure quality outcomes and appropriate reimbursement. Then we can provide training to improve both. 
Assessment of current operations (Wound Care & Hyperbarics)
RAC Audit – Does your documentation stand up to the standards?
Prior Authorization of HBO – Are denials up and revenue down?
Prepayment Review for HBO – have you already or will you have to return payments?

Staff Training
Leveraging our knowledge, skill sets and relationships throughout the wound care industry, we can provide best-in-class education and training opportunities.
Advanced Wound Care & Hyperbarics Support and Training
Development of on-site Wound Care and or Hyperbaric Medicine seminars
Vendor Selection Support
RFP Guidance – Having worked in leadership roles in the three largest wound care management companies provides us with a unique perspective regarding out-sourced options. If you have made the decision to out-source your wound program, we can assist you in determining your program needs and matching those needs with the most suitable vendor.

Marketing Development
Develop training programs to include competitive products so your sales team truly understands what differentiates your product above others. Why should they use your new product?
Develop marketing strategy – penetration inpatient/outpatient wound care market
Sales team support – understanding the nuances between in/out patient wound care
Content guidance in the development of product brochure information

Litigation Support
We can assist in legal case review with chronologies, timelines, and evidence based reports.  Our areas of expertise are in inpatient/outpatient wound care and hyperbaric medicine.